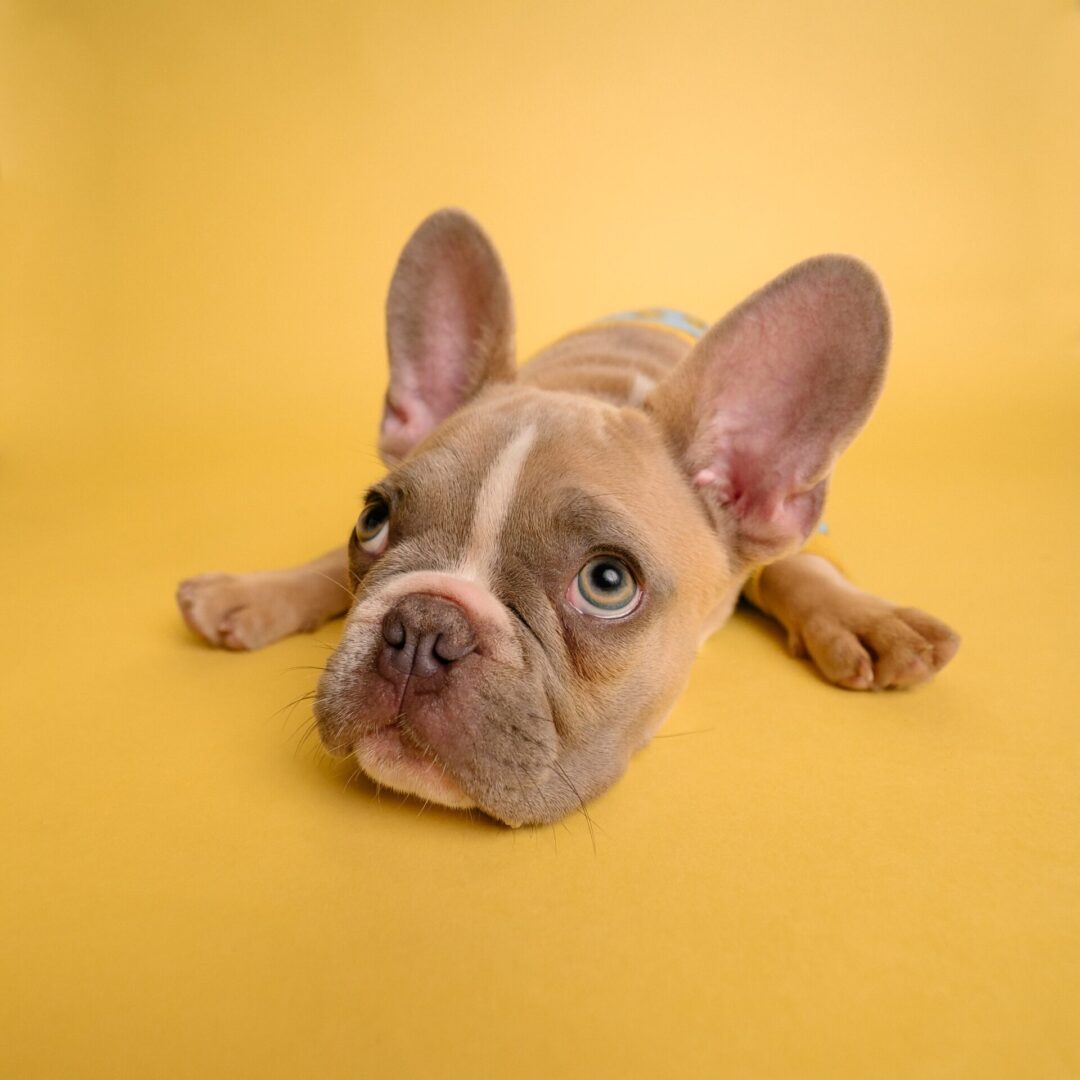 Rewards · /rəˈwôrds/ · noun
1. Something you give to your furry friend when they give you paw.
2. Our way to say "Thank You".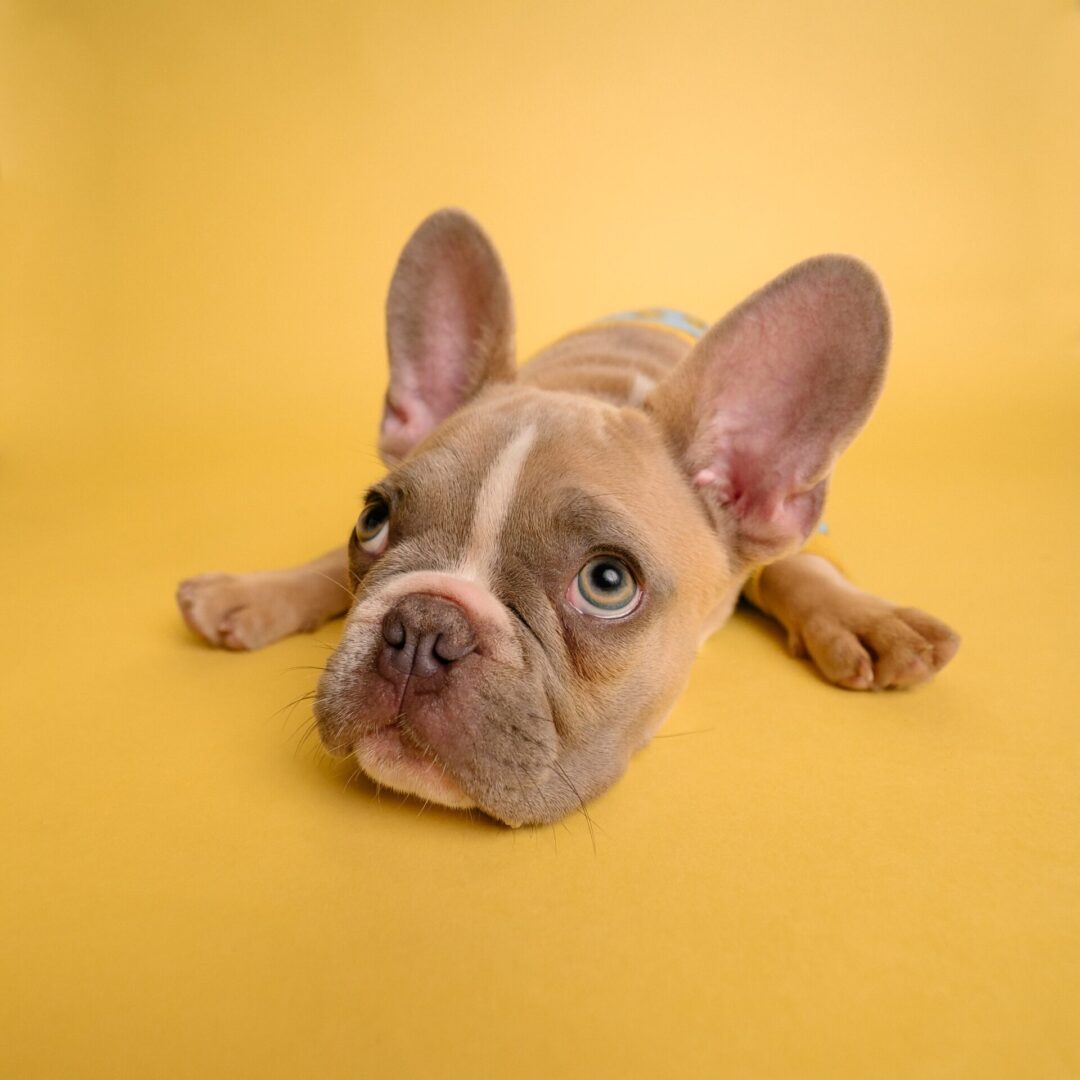 Rewards · /rəˈwôrds/ · noun
1. Something you give to your furry friend when they give you paw.
2. Our way to say "Thank You".
We want to show you we love you as much as we love your pet!
How does the Loyalty Program Work?
Our points program is simple and rewards your loyalty. 
For every two dollars you spend with us*, you earn 1 point, and once you reach 50 points, you can redeem them for $5 off. We also offer a $10 redemption for 100 points.
Sign up for it at our store and start earning right away! First, get 25 points as a welcome reward. Then, complete your profile online to get extra points on your birthday and sign-up anniversary.
Can you become a VIP? Once you spend $1,000 in Hungry Tails, you become a VIP and earn 1.5 points per dollar spent! In addition, you will gain more rewards that become more savings!
How does the Astro Loyalty Program Work?
We have partnered with Astro Loyalty to offer promotions and frequent buyer programs unavailable in big box stores. Only independent retailers like Hungry Tails have access to them. Astro is an independent system from our Loyalty Program, and we need to sign you up separately to take advantage of the offers.
Frequent Buyer Programs:
Your favorite brands, like Fromm, The Honest Kitchen, Austin and Kat, Polkadog, Caru, and many more, offer a frequent buyer program where you buy anywhere from 5-12 items and get the next one free*.
Every time you purchase an item enrolled in a frequent buyer program, we will check you out with Astro and register the item in an electronic punch card. You can consult the progress of your programs at any time via the link sent to you when registered with Astro.
Once you have reached the number of purchases needed for a free item, come to the store, select your free products.
Unfortunately, we cannot add past purchases to your frequent buyer programs.
Check out our list of products with a Frequent Buyer Programs.
Offers:
Every month, our suppliers offer promotions only available through small retailers. They can be dollars off your purchase or buy multiple and get free items. Check our social media or click here to find the current offers.
Astro offers are unavailable via e-commerce, so we can only offer them in our retail store.
SHARING THE LOVE
This unique program links the brands we all love (who have shown inspiring generosity and an eagerness to participate), local rescues & shelters (who are doing good work uniting pets with their people), and independent stores like us.
We offer Adoption Bundle Programs to help new pet parents to get FREE GOODS to get their dogs or cats to start their new life at home. Each brand offers certain items that cover the preselected categories: Kibble, Wet, Raw food, Litter, Treats, and Supplements.
How do you get it? It's easy! Just come to the store and let us know you have recently adopted a pet (or are about to). We will take your information (Name, email, phone number, adoption information, etc.)  and help you choose one item per category from our selection. Some items offer additional coupons for future purchases, so look for them after taking your bundle home!
If you are a foster parent or know someone who is adopting (or recently adopted), send them to us!! We are currently looking for ways to expand this program so if you work with rescues or fosters, reach out!
Current Astro Loyalty Deals