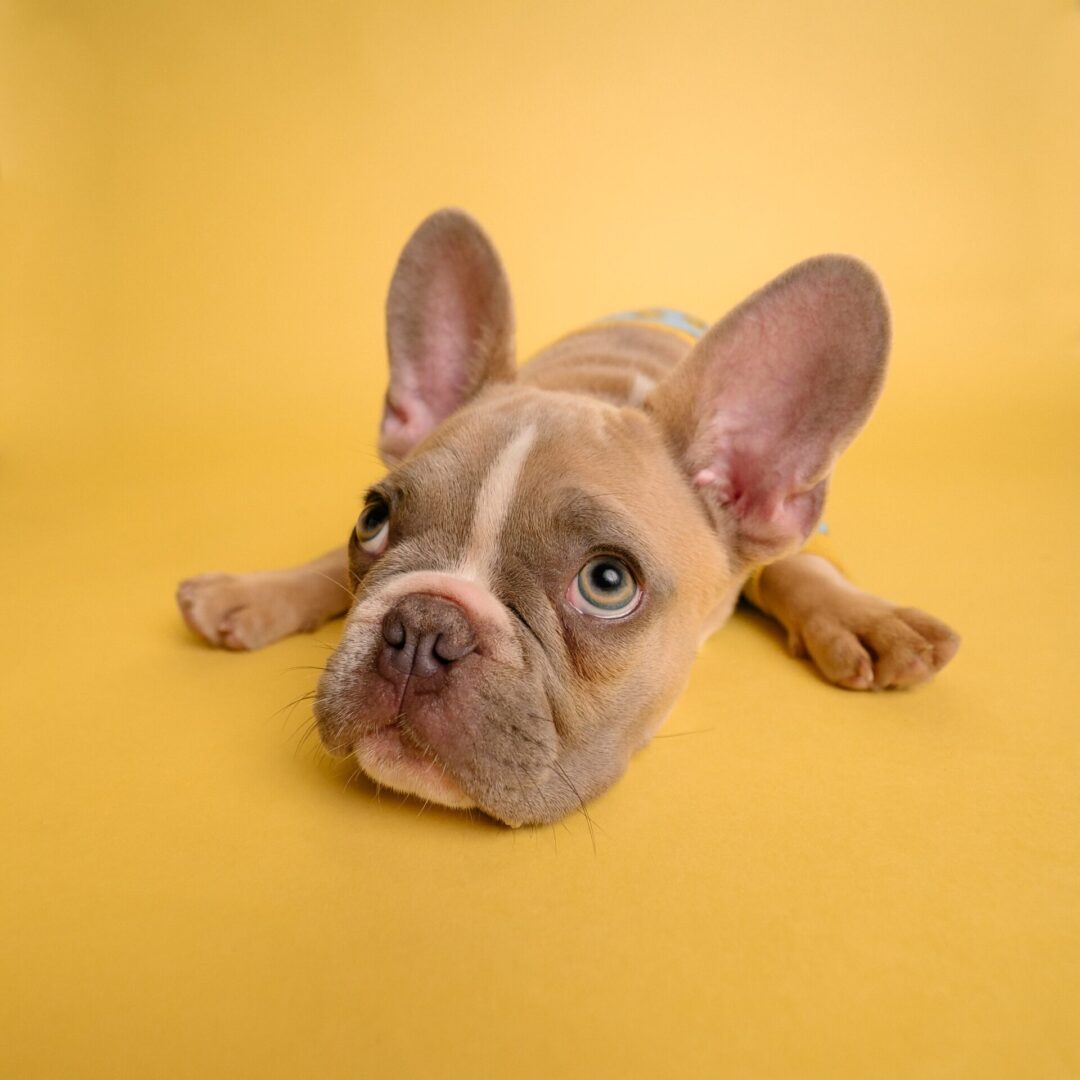 Rewards · /rəˈwôrds/ · noun
1. Something you give to your furry friend when they give you paw.
2. Our way to say "Thank You".
Recent Changes To Our Loyalty Program
We all know that inflation has created havoc in food prices for humans and pets. We try to hold off on raising our prices as much as possible to avoid impacting our customers, but at the same time, we need to be able to invest in new and more products to bring the best of the market to our beloved Eastie neighborhood.
To do so, we are updating our loyalty program. Starting June 1st, the new points redemptions are:
$5 for 100 points
$10 for 200 points
Also, we are creating a new VIP tier that will receive 1.5 points per $1 spent. After earning 1,000 in our store (including food), you will achieve VIP status. With this new VIP status, you will earn more points per purchase and exclusive access to VIP offers and perks.
We will honor the old redemption rules for all our customers until May 31st, so you have time to use your points at the prior redemption rates.
Hungry Tails' loyalty program is still the most generous compared to other pet stores in the area, and we appreciate your support and for choosing to shop with us, knowing that you have many options.
Terms and conditions:
No purchase is necessary to sign up for our loyalty program.
Members will earn 1 point for every dollar spent on merchandise at Hungry Tails, in-store and online. Points are earned on all eligible transactions completed.
Purchases made by members to buy Gift Cards are not eligible to earn points. Taxes and shipping costs are not eligible to receive points.
Rewards will be issued at a rate of $5 for 100 points or $10 for 200 points earned by the member. Points are only redeemable on future purchases with a balance owed equal to or greater than $5. Points cannot be redeemed in full or in part for cash, gift cards, or gift certificates.
If a member returns merchandise purchased with points, there's no return value of points. Points and coupons applied to the original transaction will not be credited back to the member. If a member returns an item that earned the Points, there are no return points available.
Hungry Tails reserves the right to modify and terminate any loyalty program and these Terms & Conditions without notice.
To achieve VIP status, the member should have earned 1,000 points on a calendar year basis. As a start of the program on June 1st, we will consider points earned from January 1st, 2021, to May 31st. After that, eligibility to be in the VIP tier will be based on the points earned from January 1 to December 31st of each year.
Achievement of VIP tier status will be communicated at the beginning of the year.
Members on the VIP tier will earn 1.5 points per $1 spent, invitations to exclusive promotions, and special perks, like a free birthday cookie on your pet's birthday or gotcha day, one free Earth Rated poop bag roll a month, free samples, and more.
Redemption of the points is the same for VIP and non-VIP members.
If a member fails to meet the spending requirement at the end of the calendar year, they will be categorized in the regular loyalty plan, starting January, earning 1 per $1 spent. They can regain VIP status once the spending threshold is met, anytime during the year.
We will communicate to the members in the new VIP tier on June 1st
Frequently Asked Questions
We have partnered with Astro Loyalty to offer promotions and frequent buyer programs unavailable in big box stores. Only independent retailers like Hungry Tails have access to them. Astro is an independent system from our Loyalty Program, and we need to sign you up separately to take advantage of the offers.
Your favorite brands, like Fromm, The Honest Kitchen, Austin and Kat, Polkadog, Caru, and many more, offer a frequent buyer program where you buy anywhere from 5-12 items and get the next one free*.
Every time you purchase an item enrolled in a frequent buyer program, we will check you out with Astro and register the item in an electronic punch card. You can consult the progress of your programs at any time via the link sent to you when registered with Astro.
Once you have reached the number of purchases needed for a free item, come to the store, select your free products.
Unfortunately, we cannot add past purchases to your frequent buyer programs.
Check out our list of products with a Frequent Buyer Programs.
Every month, our suppliers offer promotions only available through small retailers. They can be dollars off your purchase or buy multiple and get free items. Check our social media or click here to find the current offers.
Astro offers are unavailable via e-commerce, so we can only offer them in our retail store.
This unique program, called "Sharing the Love" links the brands we all love (who have shown inspiring generosity and an eagerness to participate), local rescues & shelters (who are doing good work uniting pets with their people), and independent stores like us.
We offer Adoption Bundle Programs to help new pet parents to get FREE GOODS to get their dogs or cats to start their new life at home. Each brand offers certain items that cover the preselected categories: Kibble, Wet, Raw food, Litter, Treats, and Supplements.
How do you get it? It's easy! Just come to the store and let us know you have recently adopted a pet (or are about to). We will take your information (Name, email, phone number, adoption information, etc.)  and help you choose one item per category from our selection. Some items offer additional coupons for future purchases, so look for them after taking your bundle home!
If you are a foster parent or know someone who is adopting (or recently adopted), send them to us!! We are currently looking for ways to expand this program so if you work with rescues or fosters, reach out!
Current Astro Loyalty Deals