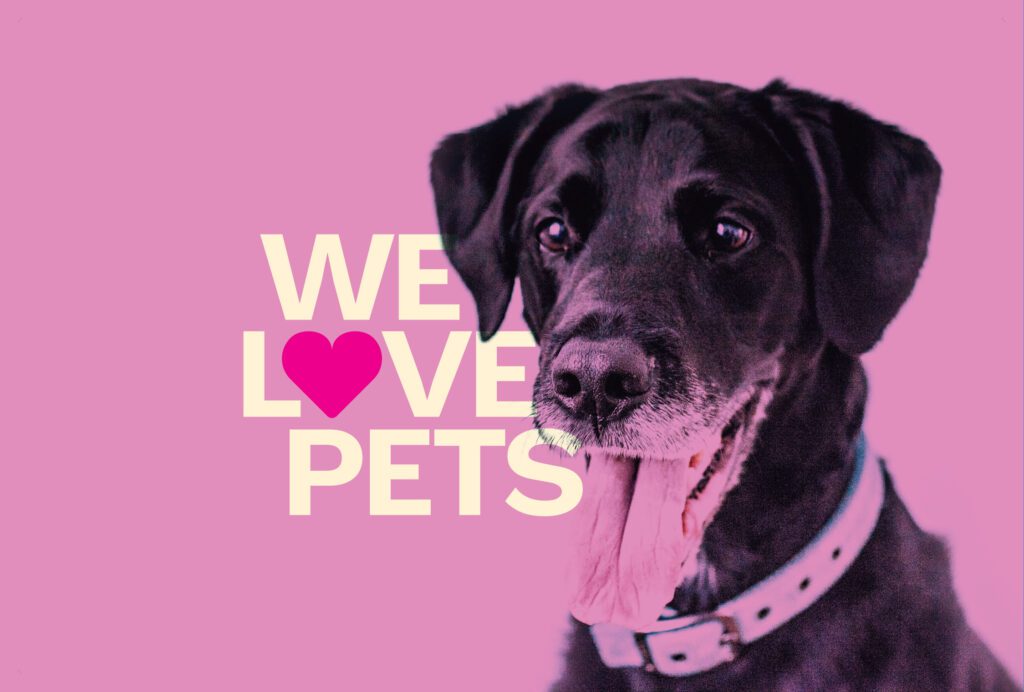 The East Boston destination for all your BFF's needs
Our pet store offers the best healthy food, natural treats, quality toys and the best selection of dogs and cats supplies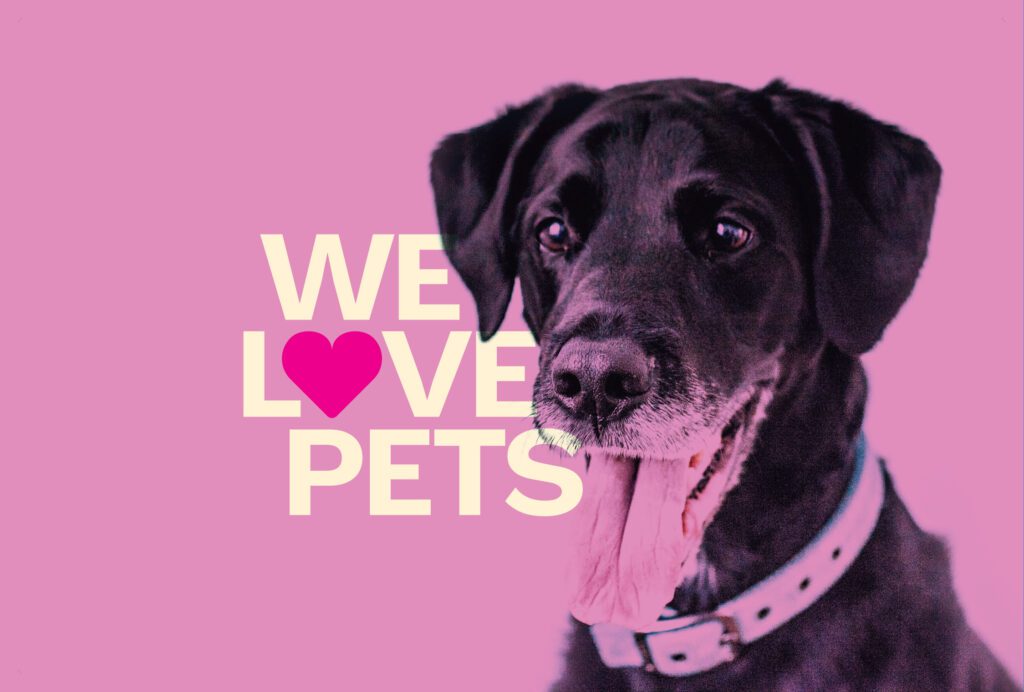 East Boston's spot for furry friends!
We offer the best selection of healthy food, natural treats, quality toys and and other pet store essentials!
Introduction to CBD for dogs and cats: CBD, or cannabidiol, is a one of the two main compounds found in the cannabis plant. The other one is THC, which is the substance responsible for the "high" in people. The other one, CBD, has many potential health benefits for dogs and cats. It is non-psychoactive, meaning…
Read More

→
Positive reinforcement training is a popular and effective method for training dogs. It is the act of rewarding desired behaviors with positive reinforcement. The rewards may include treats, praise, or toys. This type of training comes from the principles of operant conditioning. In operant conditioning, animals associate a behavior with a positive or negative outcome.Positive…
Read More

→
Himalayan dog chews are safe for dogs as long as they are used in moderation and as a treat, not as a meal replacement. These chews contain natural ingredients and no artificial preservatives or additives. Himalayan dog chews are a good choice for dogs with food sensitivities or allergies. Yet, like any treat, owners should…
Read More

→
To learn more about our selection of pet essentials, don't hesitate to contact us today. You can count on us to help you with all your pet shop needs.