Training your dog? Watch out for calories in treats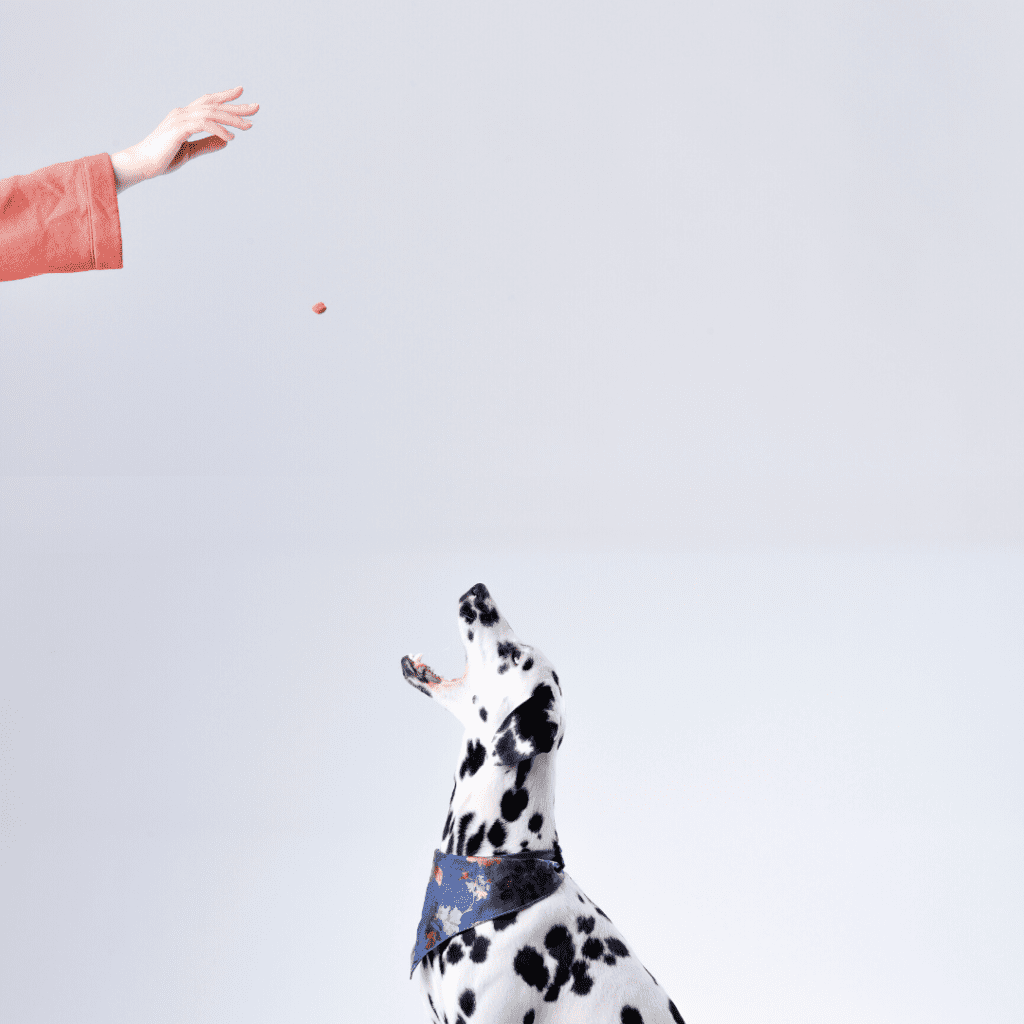 Treats are a vital part of positive reinforcement, rewards-based training but do you know how many calories are in training treats?
Giving too many treats will not only spoil their appetite for actual nutritious meals but also may create an obesity problem.
The regular rule of thumb is that treats should make up about 10% of their total calorie intake of the day to avoid nutritional imbalances.
For example, if your dog needs 400 calories daily, they should have 40 calories from treats and 360 coming from their everyday food. The daily caloric intake depends on the breed, age, activity level, and other factors. Consult your veterinarian to understand your pet's optimal calorie intake.
Keeping a healthy diet will help them to live longer and happier. Being overweight puts extra pressure on their joints and hips and causes heart problems
Counting calories for your pet means you must be mindful about how and when to give treats. Fortunately, there are a lot of low-calorie and healthy treats to use when training your pet.
What are the best treats when training your pet?
Depending on how motivated they are by food, vegetables are an excellent option for treats. Small pieces of banana, carrot, cucumber, apple, or even the ends of green beans are great options. Be mindful of never giving your dog grapes, raising or currants which can cause death.
Some dogs may have difficulty digesting the acid in apples and other fruits, so always start with small bites and see how your dog reacts.
Trainers recommend that your pet always "work" for their treats, especially when they are young, so ask them to sit or give a paw or anything simple to associate obedience with treats.
When you are thinking about calories in training treats, some options that won't break the calorie bank are:
Alternatively, we have a lot of options in Hungry Tails, either in prepackaged treats or in bulk. Here are some of the low-calorie training treats we have in the store:
Click here to read other posts in our blog. Want to buy some low-calorie treats for your dog? Check our online store here